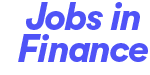 POSTED: 12th Apr
Jobs in Finance announced the launch of its new app for Apple and Android mobile devices. Loo...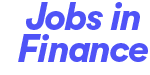 POSTED: 27th Dec
Alongside the Jobs in Finance feed of Australian banking and finance jobs, and its eco-system of con...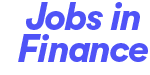 POSTED: 24th Dec
Looking for a job in 2020? It might help to have some experience warding off hackers, designing com...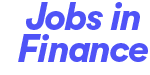 POSTED: 24th Dec
Victorian FinTech companies have dominated key funding rounds, accounting for almost 80 per cent of...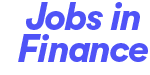 POSTED: 24th Dec
While economists keep a tight eye on indicators like GDP growth and consumer prices to gauge how th...